Highlights:
Embrace the Art of Living 'la Dolce Vita' During a 13-Day Guided Tour of Italy
Travel from Rome to Venice during this 13-day guided tour of Italy. Experience ancient Rome: See the Colosseum, where gladiators once fought, and Circus Maximus, where chariots raced for sport. Cruise around Venice in a private boat, then step onto St. Mark's Square and stand in awe of its gothic-style Doge's Palace. Sail to Murano Island, where a glassblower will manipulate molten glass into a work of art in front of your eyes. View the southern cliffs of Sorrento and see majestic Mount Vesuvius in the distance. Travel by open-top taxi with a Local Expert to the top of the island of Capri, then explore its charming alleyways — and duck into a shop to purchase a memento. Celebrate a spectacular vacation with an equally spectacular experience: a private operetta performed during a final feast in Rome.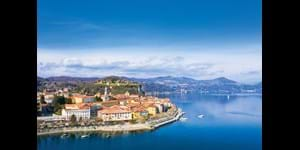 Venice Artisan Glassblowing Demonstration
Witness the ancient skill of glassblowing, now practised by precious few masters. Watch artisans create delicate works of art using rare traditional practices. The workshop's master craftsmen teach visitors about the traditional craft of glassblowing and its history which dates back to the 15th century. Every visit helps to support the workshop and the survival of this traditional craft. The workshop advances UN Sustainable Development Goal 11: Sustainable Cities and Communities.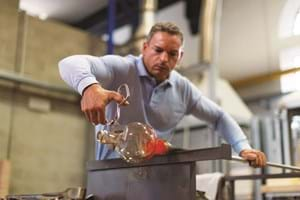 Vatican Visit with Fast-Tracked Entry
Gain priority access into the Vatican Museums and admire the famous Bramante Staircase. Witness the genius of Michelangelo in the Sistine Chapel and view the splendid dome of St. Peter's Basilica.
Package Price:
Start from USD 4,095 per person
Click HERE to view the dates & prices