Highlights:
Travel Through Spectacular Tuscany During a 12-Day Guided Tour of Italy
Experience the food and fun of Italy on this 12-day guided tour. In Rome, see the Colosseum where gladiators fought to the death, then visit the Vatican Museums with a Local Expert for a behind-the-scenes look at Michelangelo's Sistine Chapel. Travel from Florence to the heart of Tuscany, stopping in scenic San Gimignano for a taste of gelato with a world-champion gelato maker; later, arrive at your hotel for a sampling of the region's most robust red wines. Prop up the Leaning Tower of Pisa for a photo and see the UNESCO World Heritage Site Cinque Terre with a Local Expert, who will join you for a sea-to-table feast in the medieval town of Monterosso. Allow yourself to be serenaded as you float along the canals of Venice in a traditional gondola, and watch a renowned craftsman blow Venetian glass into a masterful work of art.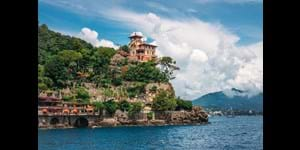 Venice Artisan Glassblowing Demonstration
Witness the ancient skill of glassblowing, now practised by precious few masters. Watch artisans create delicate works of art using rare traditional practices. The workshop's master craftsmen teach visitors about the traditional craft of glassblowing and its history which dates back to the 15th century. Every visit helps to support the workshop and the survival of this traditional craft. The workshop advances UN Sustainable Development Goal 11: Sustainable Cities and Communities.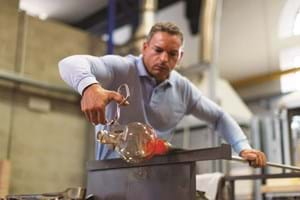 Vatican Visit with Priority Entry
Gain priority access into the Vatican Museums, witness the genius of Michelangelo in the Sistine Chapel and view the splendid dome of St. Peter's Basilica.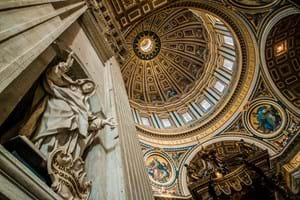 Package Price:
Start from USD 4,207 per person
Click HERE to view the dates & prices