Highlights:
See the Cultural Gems of England, Scotland & Wales on a 5-Day Guided Tour
This 5-Day Guided Tour ensures you see all of Britain's best gems. From a tour of William Shakespeare's hometown Stratford-Upon-Avon, a Tudor-style village nestled along a winding river, to sightseeing at a former Roman fortress in Cardiff, this tour offers something for every type of traveler. Indulge in a celebratory feast in Cardiff. In Edinburgh, visit its infamous castle with a Local Expert. Afterwards, let them guide you through the Scott Monument, the second-largest monument to a writer in the world, and the Queen's official residence. In Bath, tour historic-but-preserved Roman thermal pools or follow in the footsteps of Jane Austen, who once called the town home, and learn about her life and literary legacy.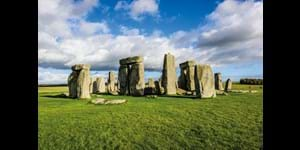 Visit the Roman Baths
Visit the incredibly well-preserved Roman Baths. Discover 2000 years of history and learn how this hub of culture is pioneering new educational investments to benefit the community. Its school educational programme actively supports local schools and students to learn about the cultural heritage of the region. The Roman Baths experience advances UN Sustainable Development Goal 4: Quality Education.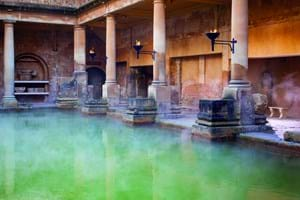 Join an Immersive Wedding Ceremony in Gretna Green
Join an immersive and amusing traditional wedding ceremony.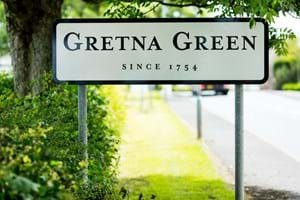 Package Price:
Start from USD 1,595 per person
Click HERE to view the dates & prices