Highlights:
From Towering Cathedrals to Tapas: Get a Taste of Spain on a 10-Day Guided Tour
See the best of Spain during a leisurely 10-day guided tour. Barcelona boasts an impressive Old Town, which you will see with a Local Expert. They will wind you though the medieval maze of the Gothic Quarter, down the city's main shopping avenue, and to the Sagrada Família — a Roman basilica with towering mosaic spires that pierce the sky. Dip your toes into the Bay of Biscay when you visit the seaside resort town of San Sebastián, and enjoy a progressive dinner featuring bite-sized treats paired with local Txakoli wine. In Madrid, see the Royal Palace alongside a Local Expert, then meet an art historian for a one-of-a-kind tour of the Prado Museum, one of the world's greatest art galleries.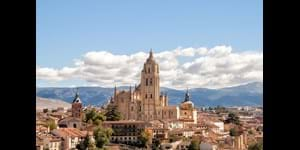 Learn about Women's Empowerment in Madrid
Join the female pillars of the local community on a neighborhood walking tour and learn the history of the women's movement in Spain, firsthand. This experience advances UN Sustainable Development Goal 10: Reduced Inequalities. Alternatively, explore the main historical areas of Madrid with your Local Expert.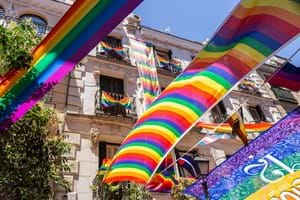 Madrid Prado Museum Visit with an Art Historian
Witness the world's finest collection of Spanish paintings, plus an impressive international collection, as you tour the Prado Museum with an art historian.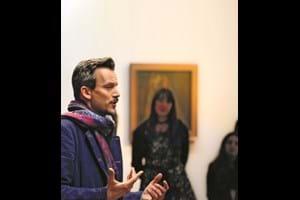 Package Price:
Start from USD 2,895 per person
Click HERE to view the dates & prices