Highlights:
Revel in the French Riviera and see the City of Light on a 16-Day Guided Tour of France
Consider this your 'Tour de France' — a 16-day guided tour that embraces the best of the country, from fortified towns and fine wines. Drive along the Grand Prix circuit in Monaco, stopping to step inside its cathedral, where Princess Grace has been laid to rest. In Avignon, play pétanque, a bocce-like sport, then celebrate your new skills with a fine French aperitif. Travel to Carcassonne, a fortified city complete with ramparts and a medieval keep. Drive through the Valley of the Dordogne, then feast on a farm-to-table dinner paired with regional wine in Sarlat-La-Caneda. In Paris, embrace the City of Light's most beloved sites: marvel at the Eiffel Tower, gaze at Louvre's glorious facades, and be driven down the posh Champs Elysées to Napoleon's Arc de Triomphe.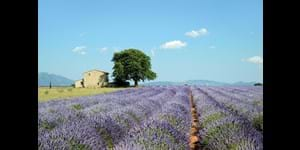 Domaine de la Vallongue Wine and Olive Oil Tasting
Taste renowned wines and gastronomic olive oils at Domaine de la Vallongue. Set in the heart of the Alpilles the estate plants vines that have been organically grown since 1985 and harvests using traditional, sustainable methods.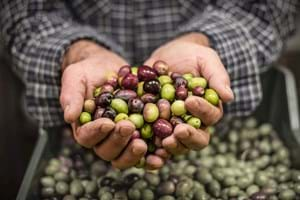 Join a Petanque Player for a Game in Saint Paul de Vence
Join a pétanque player to learn the secrets behind this traditional French discipline. Steady your hand and get ready to test your newfound skills in a game. End with a glass of pastis, a French apéritif.
Package Price:
Start from USD 5,395 per person
Click HERE to view the dates & prices