Highlights:
From Canals to Clogs: See Belgium, Luxembourg, and the Netherlands on an 11-Day Guided Tour
This 11-day guided tour whisks you through scenic Belgium, Luxembourg and The Netherlands. In Luxembourg, indulge in a farm-to-table feast at the horse-stables-turned-restaurant L'Écurie du Parc, then stroll past the 12th-Century Clervaux Castle after dinner. Climb to the top of the star-shaped Mardasson Monument for a birds-eye view of the fields where the World War II's Battle of the Bulge was fought. Cruise through Amsterdam's canal district, a UNESCO World Heritage Site, sailing past 16th-Century merchant houses and the iconic Magere Brug — the skinny, white-painted wood bridge over the Amstel River. Later, join a Local Expert at the Rijksmuseum, where you can view Rembrandt's 'Night Watch', and see a shoemaker whittle wood into traditional clogs.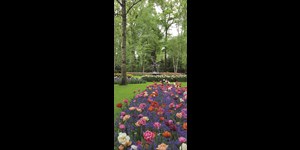 Monnickendam Cheese Workshop and Clog Making Demonstration
Journey through the polder landscape to visit Monnickendam. Along the way, visit a rustic cheese workshop to learn the secrets of the dairy industry and witness the ancient art of clog making.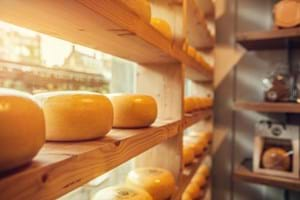 Package Price:
Start from USD 3,375 per person
Click HERE to view the dates & prices