Highlights:
Spring Blooms: A Refreshing 18-Day Guided Tour of The Netherlands, Belgium & Germany
From the flowers of London's Chelsea Flower Show to the fresh air of the Swiss Alps and springtime along the Seine in Paris, this three-week tour recharges and rejuvenates. In Amsterdam, visit the world's largest flower auction, where over 19 million blooms are sold each day. Not to be outdone, Louis XIV's magnificent grounds at the Versailles Châteaux are sure to delight before a glittering evening in Paris and a trip to the lily pond of the Monet Gardens. Onward to the UK through Royal Tunbridge Wells, the fabulous Sissinghurst Gardens give way to the magnificent floral displays and show gardens at the Chelsea Flower Show. A sumptuous Thames River dinner cruise ends the vacation in style.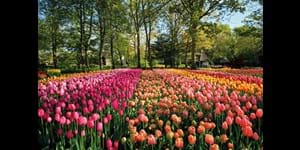 Monnickendam Cheese Workshop and Clog Making Demonstration
Journey through the polder landscape to visit Monnickendam. Along the way, visit a rustic cheese workshop to learn the secrets of the dairy industry and witness the ancient art of clog making.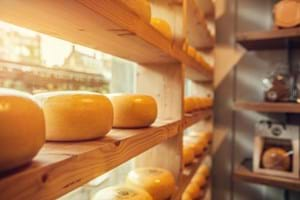 Wisley Garden
Explore the beautiful Bowes-Lyon Rose Garden and delight the senses with roses of all shapes, sizes, colors and fragrances. Stroll through the picturesque orchard, the huge cathedral like Glasshouse and the Exotic Garden.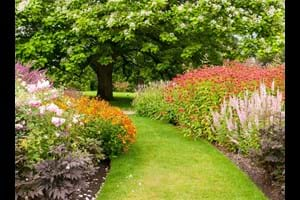 Chelsea Flower Show
Experience the world-famous Chelsea Flower Show, an inspiring and enjoyable showcase of fabulous floral displays and cutting-edge garden design. Immerse yourself in color and ingenuity as you enjoy the very best show gardens, flowers, and gardening from around the world.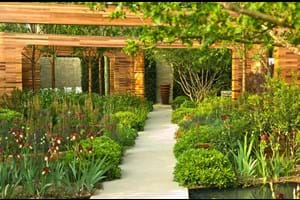 Package Price:
Start from USD 5,900 per person
Click HERE to view dates & prices