Highlights:
East Coast Beauty: A 9-Day Guided Tour in the U.S.
See the U.S. capitol and the Big Apple like never before on this 9-Day guided tour of the U.S. In Washington, D.C., walk past the White House and Washington Monument and through the National Mall; and later, pay homage to fallen soldiers at the Lincoln and World War II memorials. Visit Gettysburg with a Local Expert, who will guide you through one of the Civil War's most pivotal battles. Cruise to the base of the cascading Niagara Falls. Travel to the Finger Lakes, where eleven lakes lap against the forest and nearby towns; and taste fine wines and microbrews at a local winery. Admire the iconic skyline of New York City before ascending to the Top of the Rock for a birds-eye of the skyscrapers, parks, and rivers below. Later, cruise the harbor past the Statue of Liberty and Ellis Island.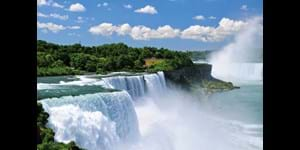 Join a Lecture Aboard the MV Teal in Finger Lakes
Become a student aboard the MV Teal as you engage in Floating Classroom activities run by the non-profit Discover Cayuga Lake. Experienced educators will provide narration and hands-on ecology lessons as you participate in this scenic eco-tour on the Finger Lakes' longest lake.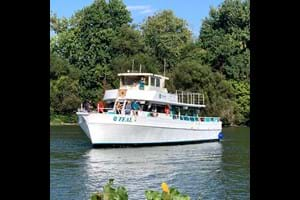 Visit Gettysburg and Learn About the Famous Battle
Take a short trip to Gettysburg, Pennsylvania where your Local Expert will explain the history and importance behind one of the Civil War's most pivotal battles.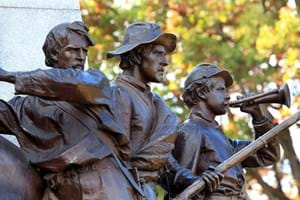 Package Price:
Start from USD 3,667 per person
Click HERE to view the dates & prices