Highlights:
Experience the Hawaiian Wonders of Oahu, Maui & The Big Island on a 10-Day USA Guided Tour.
Hawaii's traditional greeting, Aloha, embodies hospitality, respect, love and welcome. Experience the magic of these tropical islands and meet its gentle people on your unforgettable Hawaiian guided vacation. Look beyond the swaying hula dancers, ukuleles and floral shirts to celebrate local traditions and flavours. An incredible journey awaits as you get to know Oahu and Maui intimately while having time to relax at your oceanfront resorts.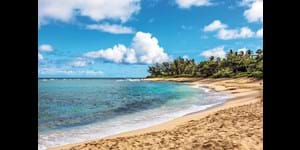 Visit the Hawaiian Legacy Forest in Oahu
MAKE TRAVEL MATTER® as you join an eco-tour with your Local Expert in the Hawaiian Legacy Forest and plant a native Milo tree contributing to the healing of the local ecosystem.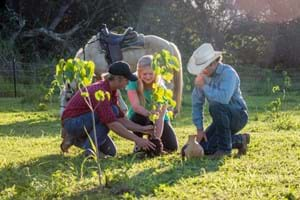 Visit Landmarks Across Oahu
On your journey around Oahu take in epic views from Pali Lookout. Travel beneath the towering Ko'olau Cliffs and along the rugged Windward Coast. Reach Sunset Beach and visit Haleiwa, the social and artistic hub of the North Shore.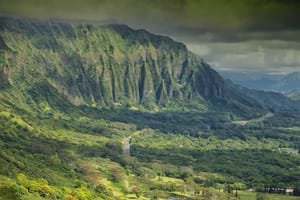 Package Price:
Start from USD 5,528 per person
Click HERE to view the dates & prices