Highlights:
Enjoy the Beauty and Bounty of New England on a 8-Day Guided Tour in the U.S.
This 8-Day guided tour blends history with glamour as you travel from Massachusetts to Rhode Island. Follow the red-brick Freedom Trail in Boston to see where the U.S. took shape. On the shores of Cape Cod Bay, see Sandwich, a coastal town famous for its glassmakers; here, visit the Sandwich Glass Museum, where you can learn tricks of the trade. At Martha's Vineyard, a driver will take you past the former home of Jacqueline Kennedy Onassis and to Oak Bluffs, an idyllic town with gingerbread-like cottages. Indulge in a sea-to-table feast filled with fish caught from local fishermen, fresh produce from nearby farms and delicacies picked by foragers. In the seaside city of Newport, board an 80-foot schooner to cruise the coastline, taking in views of historical buildings and the homes of the rich and famous — and learn about the area's past as a pirates' haven.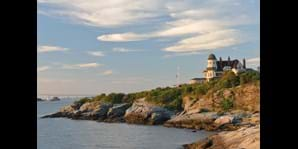 Visit the Pilgrim Hall Museum in Plymouth
Visit Pilgrim Hall Museum, the oldest continuously operating public museum in the country and America's museum of Pilgrim possessions. Meet a direct descendant of the Mayflower party that landed on America's shores in 1620 and hear their family stories.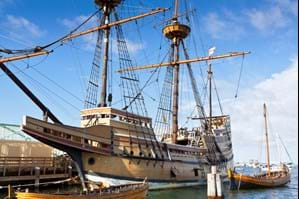 Plymouth Plantation Living Memorial Visit
Further your knowledge on the struggles the early settlers faced at the Plimoth Patuxet Musem. This living memorial is dedicated to the Pilgrim Fathers and historical education of the public on how early settlers lived, expanded their settlements and interacted with their environment and the Wampanoag People.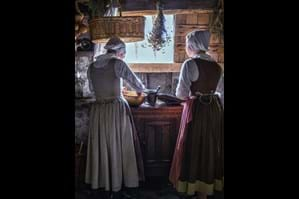 Visit Newport and Cruise Onboard the Adirondack II
Jump onboard the Adirondack II, an 80-foot schooner sailing ship and cruise around the coastline. You'll sail out and pass nearby islands, old historical buildings and homes of the rich and famous, as you learn about the region's exciting history, including its pirate activity.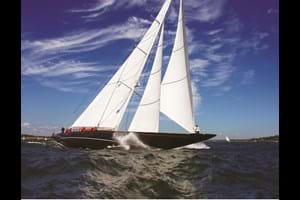 Package Price:
Start from USD 3,871 per person
Click HERE to view the dates & prices