Highlights:
Mountains, Beaches, and More on a 10-Day Guided Tour of California in the U.S.
Discover the best of California on this all-encompassing train tour from San Diego to San Francisco. Far-reaching ocean vistas and the natural beauty of Yosemite National Park meet big city lights and creative cuisine to show you the essence of The Golden State. Experience the laid-back lifestyle, take a glimpse into the heyday of cinema, and embrace the cultural diversity through an array of Insight Experiences.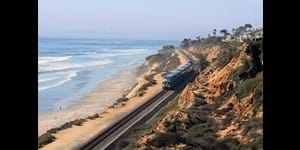 Los Angeles Theatre Private Tour
Visit the Los Angeles Theatre on a private tour, a special visit not accessible to the public. Known as the Grand Dame of the Los Angeles historic theatres, Charlie Chaplin's 'City Lights' premiered here in 1931. Admire the lavish interior inspired by the French Baroque period.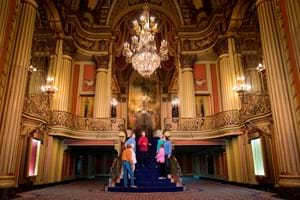 Mariposa Grove
Visit the home to over 500 mature giant sequoias and admire their sheer size. Home to some of the tallest and oldest trees in the world, the Mariposa Grove is a breath-taking place.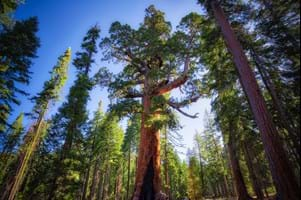 Tour of Yosemite National Park with a Park Ranger
Join a Local Expert Park Ranger for a tram tour of the Valley Floor. Learn about the park and its history, see some of its most iconic rock formations and waterfalls, and admire the scenery from Tunnel View.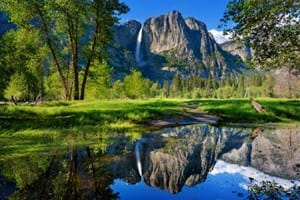 Package Price:
Start from USD 4,609 per person
Click HERE to view the dates & prices